In the Deep
A new collection of lyrically abstract, color-field paintings inspired by water and the work of great women poets. Each piece tells a multi-layered story of fragility, femininity, and fierceness, all expressed on paper with water-soluble inks and paints.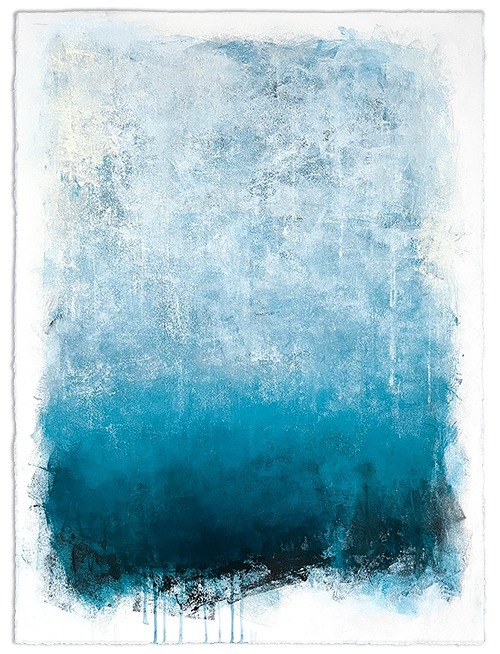 LARGE WORKS
All pieces are 30 x 22 inches to 40 x 30 inches on BFK Rives Paper.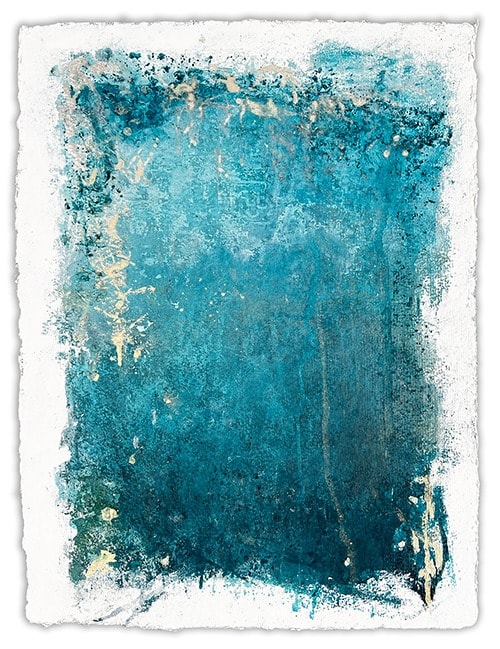 MEDIUM WORKS
All pieces are 18 x 12 inches or 14 x 11 inches on Nujabi handmade paper or YUPO paper.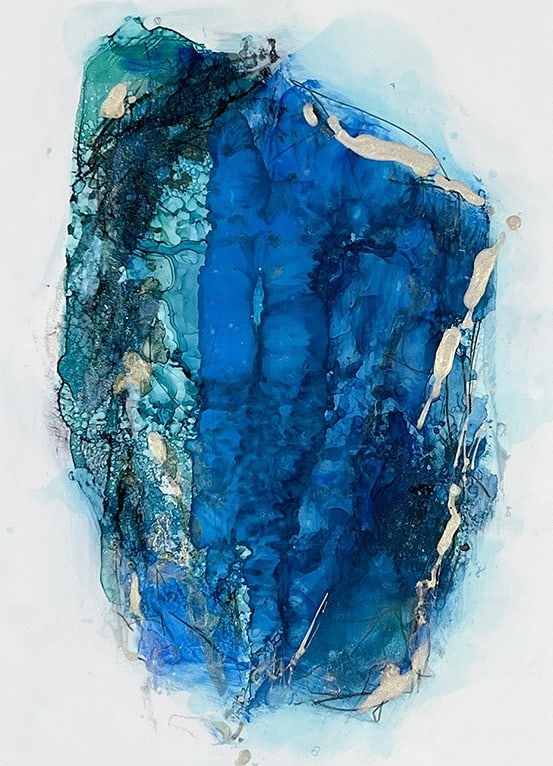 SMALL WORKS
All pieces are 7 x 5 inches on YUPO paper, either unframed or framed with 15 x 10 inch mat.