Happy Solstice
Dec 21, 2022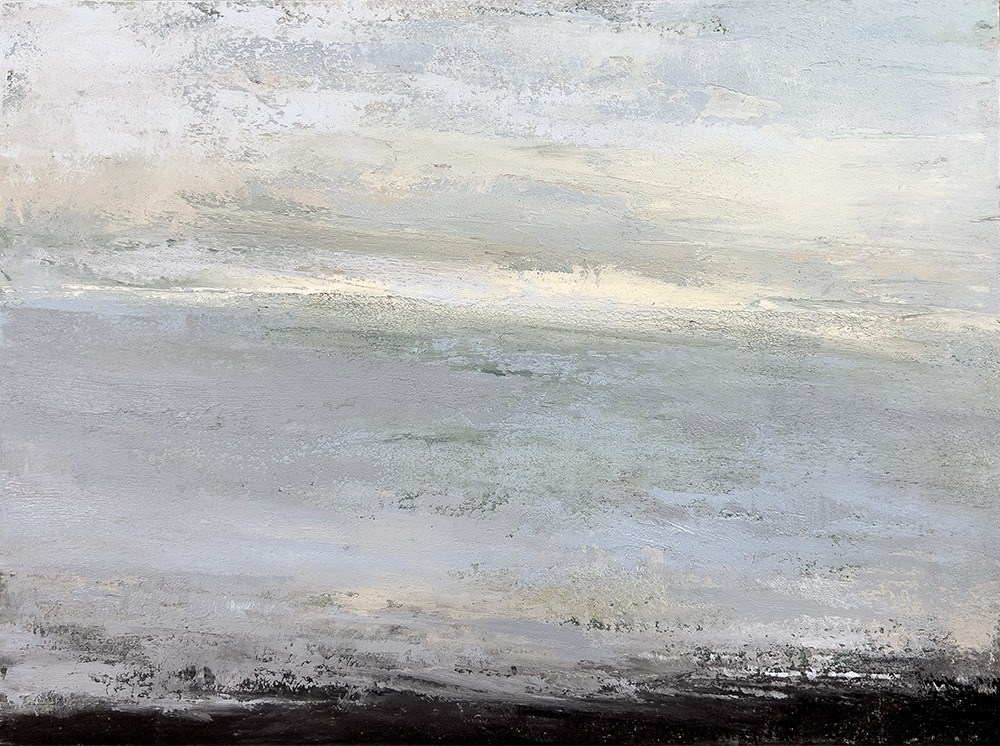 How do you manage to find peace, warmth, light, and replenishment during the busy holiday season?
Today—the Winter Solstice—is one of my favorites, and brings me all of the above. I love how the rites, rituals, and traditions we practice now come from what was initially a pagan celebration of forthcoming light and hope for new life.
For instance, did you know it was a female reindeer who drew the sleigh of the sun goddess at Winter Solstice and whose antlers were frequently depicted as the tree of life, carrying birds, the sun, moon and stars?
And across the northern world, it was the Deer Mother who took flight from the dark of the old year to bring light and life to the new. (Fun fact: male reindeer lose their antlers in winter; only the females keep them.) It was when we "Christianized" the pagan traditions of winter and Yuletide that the white-bearded man known as Father Christmas was born.
Anyway, I love how it all comes together into a wonderful mashup of light, love, peace, joy, warmth, new life, and hope. Relishing in the knowing that the darkest days will soon be behind. Taking time to ponder and reflect and feel gratitude for all that is given.
So, Happy Solstice! Here's to lighter days ahead. And happy holidays, too. Whichever one(s) you celebrate, I wish for you all the light your heart can hold. (Notice how all of them have light at their core. I love that.)
.